Functional Nutritional Therapy
I help motivated, health-conscious mid-life women who feel imbalanced & out of sorts connect the dots so you can bounce back, and feel like yourself again.
I gather information through testing to create food & lifestyle recommendations to get you back on your feet with improved digestion, energy and better sleep.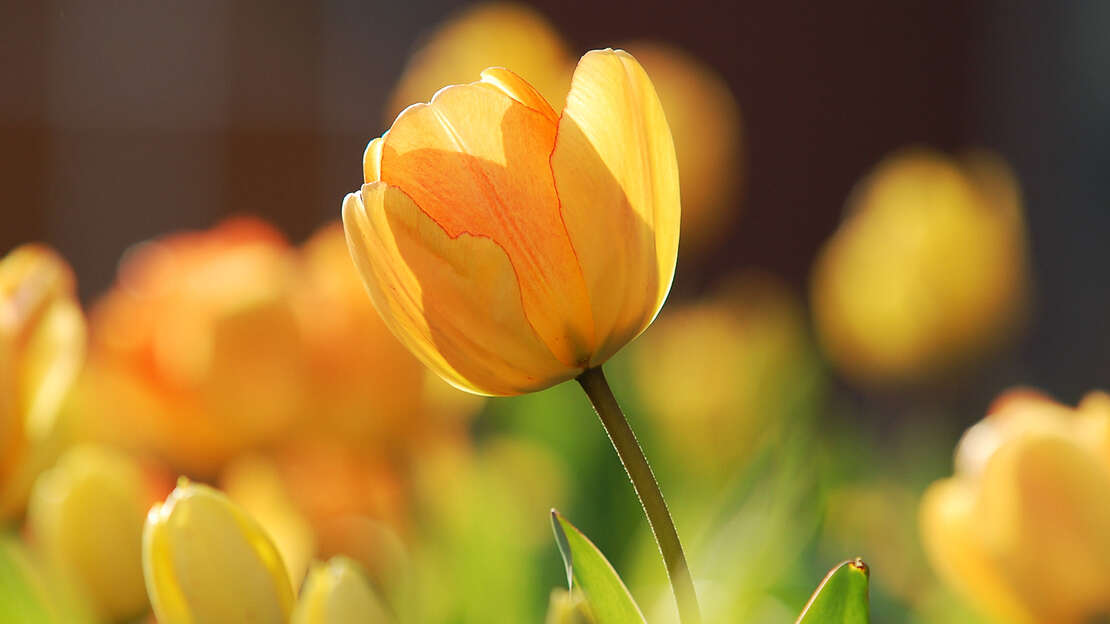 We address common mid-life symptoms like weight gain, hormone imbalances and fuzzy thinking by balancing adrenals, thyroid and hormones.
We identify & remove gut health triggers & toxins, so you can think clearly, have less pain, and retrain the immune system for improved outcomes in autoimmune conditions & healthy aging.
You deserve to get your life back, and feel like yourself again!
Contact me for a free virtual 20 minute discovery call today.
Nutrition Client Testimonials:
"Laura is incredibly knowledgeable & accessible. I was recently talking with a friend who had seen a different functional nutritionist, and she was blown away by all the information, resources, action items, and tangible results I got from Laura, as compared to her experience. It is worth every penny. Thank you, Laura!"
- Molly O, Somerville, MA
"Before I started working with Laura, I was seeing multiple healthcare practitioners for adrenal and digestive issues and was feeling a bit lost. Laura was the first person that helped me see the big picture and integrate all aspects of my life together to improve my health- from my nervous system to my relationships to my nutrition. This holistic view has been transformational. I am feeling well, my stress levels are down, and my relationship with my husband is better. Every time I meet with Laura, I walk away feeling I have received tremendous value."
- Sara T, Belgrade, MT
"I contacted Laura originally to improve my diet. My work with her was so much more. Laura tailors her work to the individual, drawing on the many resources in her toolkit. She is patient, focused and disciplined. Rather than offering a standard diet or a list of general rules, she used the results of careful testing to guide her recommendations. I learned to match her commitment to this way of working. It paid off: I have more energy, better skin, better digestion, sleep better- and I lost more than 25 pounds. I am deeply grateful to Laura."
- ZFG, Brookline, MA
"I have been truly blessed by working with Laura. My energy, vitality, stamina and quality of sleep continue to increase as we support my body's systems to reduce symptoms that have plagued me for years, and re-establish balance."
- Debra T, Norfolk, MA
"Laura Indigo is a secret treasure. If you really want to change your diet and heal, she will make it possible, holding your hand every step of the way. I came to Laura with severe neurological symptoms linked to my many bouts of Lyme- antibiotics were no longer an option. By working with her for over 3 months, my symptoms have disappeared and I feel infinitely better. She is highly knowledgeable, patient and kind. With infinite patience she will guide you through the process of healing- and actually make it fun. She will respond to your emailed questions when you lose your way. It is helpful and comforting to get quick feedback between sessions. I highly recommend working with Laura if you are serious about your health, looking for alternative solutions, and want to learn how food affects your body."
- Monina V, Martha's Vineyard MA
"Laura's nutritional guidance has been extremely helpful! When I first started working with her, I was very stressed & didn't feel well. After taking the small but specific steps she gave me to support my body's systems, I started to feel like myself again. Now I have more energy, am seeing blood pressure improvements, and I lost weight. Because of my history with Lyme and low thyroid, it can be difficult to know what steps to take to move forward. Laura's nutritional guidance & education is helping me understand what to do, and I'm continuing to feel better."
Ann Marie J, MA
Relaxation Massage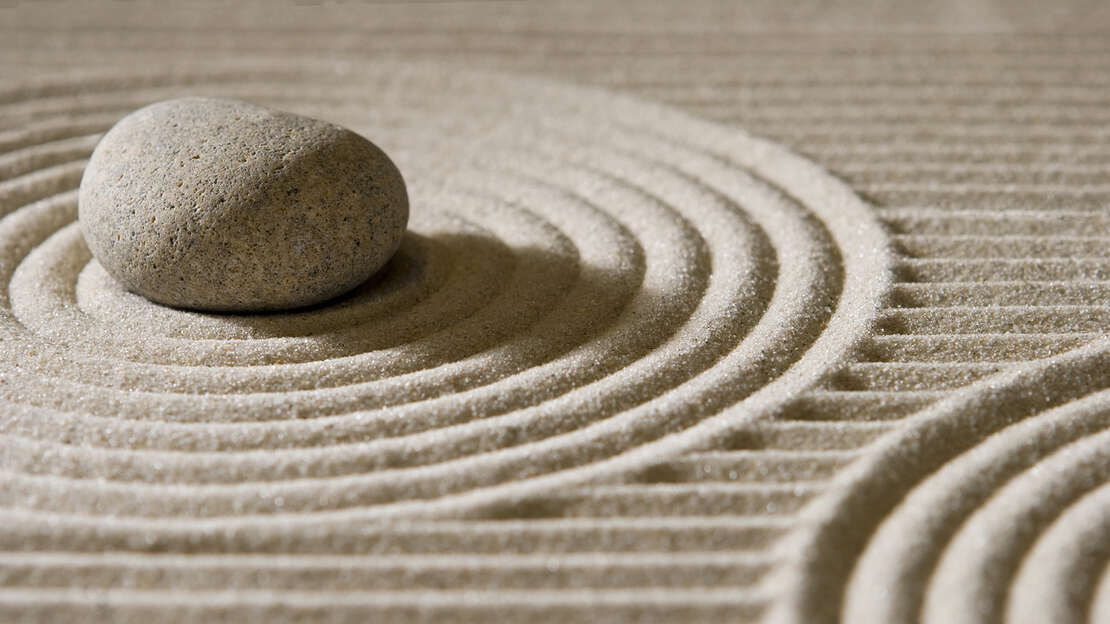 Relaxation Massage is a therapeutic style of bodywork that helps us decompress from stress, while also addressing physical areas of tension in a moderate way. It combines oil or lotion with an array of strokes to help the body improve its circulation, as well as cozy hot packs in warm towels that assist in letting go of tension. The benefits of this type of bodywork are wide-ranging and include relief from aches and pains, decreased stress levels in the body, enhanced mental clarity, and greater flexibility. 60 or 90 minute sessions available.
Massage Client Testimonials:
"That was an incredible massage experience yesterday! Thank you SO much, I feel rejuvenated & empowered."
- SP. MA
"Laura is excellent! I've been to many skilled massage therapists over the years, and I think Laura is among the best. Laura's extensive knowledge of the body and of different massage therapies has made her an excellent practitioner. I hold stress in my neck, shoulders and back, and her direct, focused and precise touch relieves the tension. Laura is a good listener and has recommended helpful stretches for muscles in my lower back. The atmosphere in her studio is calm and quiet and I always feel relaxed and grateful when I leave."
- Anne E, Cambridge, MA
Deep Tissue Massage
Deep Tissue Massage is a form of bodywork that aims to relieve tension in the deeper layers of tissue in the body. Deep Tissue Massage is a highly effective method for releasing chronic stress areas due to misalignment, repetitive motions, and past lingering injuries. Due to the nature of the deep tissue work, open communication during the session is crucial to make sure you don't get too uncomfortable. Keep in mind that soreness is pretty common after the treatment, and that plenty of water should be ingested to aid with the flushing and removal of toxins that will have been released from the deep tissue during the session.
Massage Client Testimonials:
"Hi Laura, I really want to thank you. Today is the first day in months that I woke up pain free. I'd gotten so used to my foot and / or butt hurting that I forgot what it felt like if they didn't... You are amazing at what you do. I'm so glad to have found you. What a gift!"
- Connie B, Cambridge, MA
"Laura Indigo has been my massage therapist for many years. I have used massage for more than 25 years to manage pain following a car accident that left me with a broken neck and a broken leg. I've had several massage therapists over the years, and Laura is truly outstanding. Her deep knowledge of a wide variety of massage types and her tremendous understanding of the structure and mechanics of the body are immediately apparent and far exceed the knowledge of the average massage therapist. Laura is extremely skilled in working on difficult issues and she enjoys a challenge. Her sense of humor is outstanding. It is a pleasure to see her regularly to manage my pain level without the use of drugs."
- Eileen M, Newton, MA
Pregnancy Massage
Pregnancy Massage is a style of bodywork designed specifically for pregnant women. Pregnancy is a time when a woman's body endures tremendous stress due to dramatic physical and emotional changes. Using various techniques specially developed for the expecting mother, Pregnancy Massage helps release the pain and discomfort experienced throughout pregnancy. The benefits are profound, including emotional support, the relief of joint pain due to extra weight and postural imbalance, and improved breathing and relaxation. Bolsters available to support multiple positions as needed throughout each trimester, as well as during postpartum recovery.
Mindfulness Lessons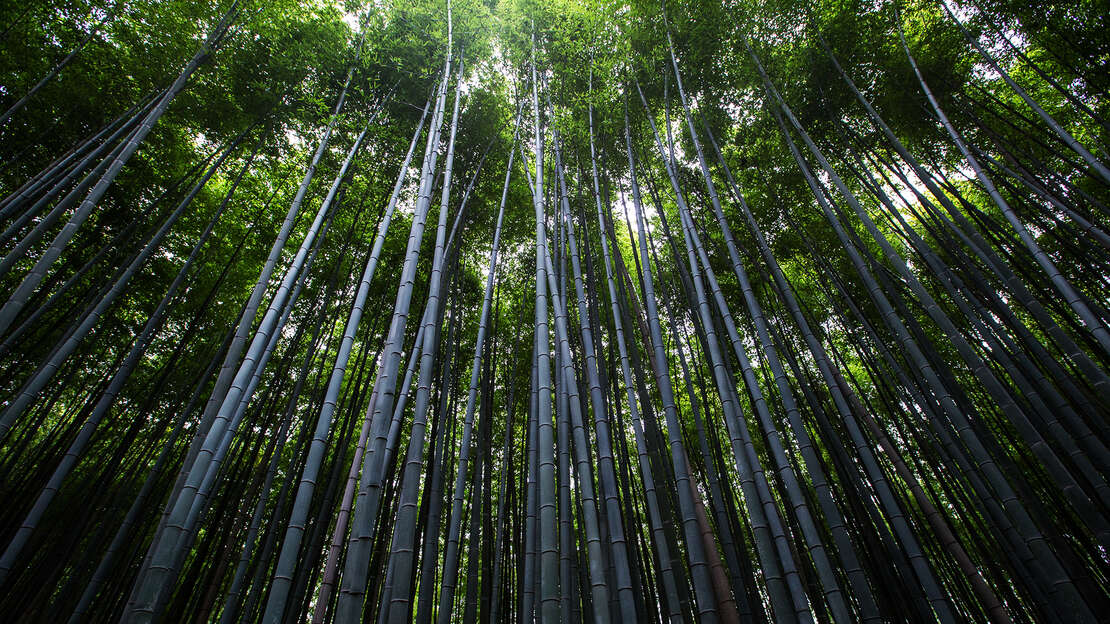 Mindfulness skills offer us the ability to be present in the moment, increase focus & concentration, & be more resilient to stress. It offers us tools to create new relationships with ourselves, accept or embrace challenging topics, reduce habitual reactions and have more choices in how we live our lives.
It can be particularly helpful to apply mindfulness to health issues; it helps us tune in, become more embodied, and more aware of our needs. From this place of awareness, we can self-advocate with kindness and gratitude, & tap into deeper realms of healing potential, for our bodies and our hearts.
Personalized mindfulness lessons help you find practices you connect with, and develop skills for deeper self-understanding and healing. If you'd like personalized guidance in applying practices to a specific health concern, or a personalized introduction to mindfulness, lessons may be a good fit for you.
Please inquire about designing a program that meets your specific needs & circumstances.
Mindfulness Client Testimonials:
"Practicing mindfulness as an individual allowed me to develop skills and learn how to read my own body. For decades I have been giving myself to others and I have lost touch with my own needs... Without proper self-care and self-awareness we will not be able to continue in a functioning state... Mindfulness has provided a tool that allows me to replenish myself. It was like getting my bucket filled up again and getting recharged every week. And then throughout the weeks I learned to refill my own bucket."
~ teacher, receiving weekly mindfulness lessons for 8 weeks
"Laura Indigo is a GEM! She has a special gift and she shares it well with these mindfulness classes. She can help restore a lot of broken hearts, minds and souls as well. She restores faith in oneself, to promote mind, body and spiritual healing."
- Dr Lorna A, Martha's Vineyard
"As a healthcare provider I realize the benefits, and view mindfulness & meditation as an important tool. It is an important holistic piece of self-care."
- BeWell MV, class participant
"I'm so grateful for this cohort of amazing people who are learning and growing together. I feel seen - and held - during what seems to be an absurdly challenging time. I can't imagine navigating all that is happening without this group and your guidance. It is truly, wholly, grounding."
- BeWell MV, class participant