About Me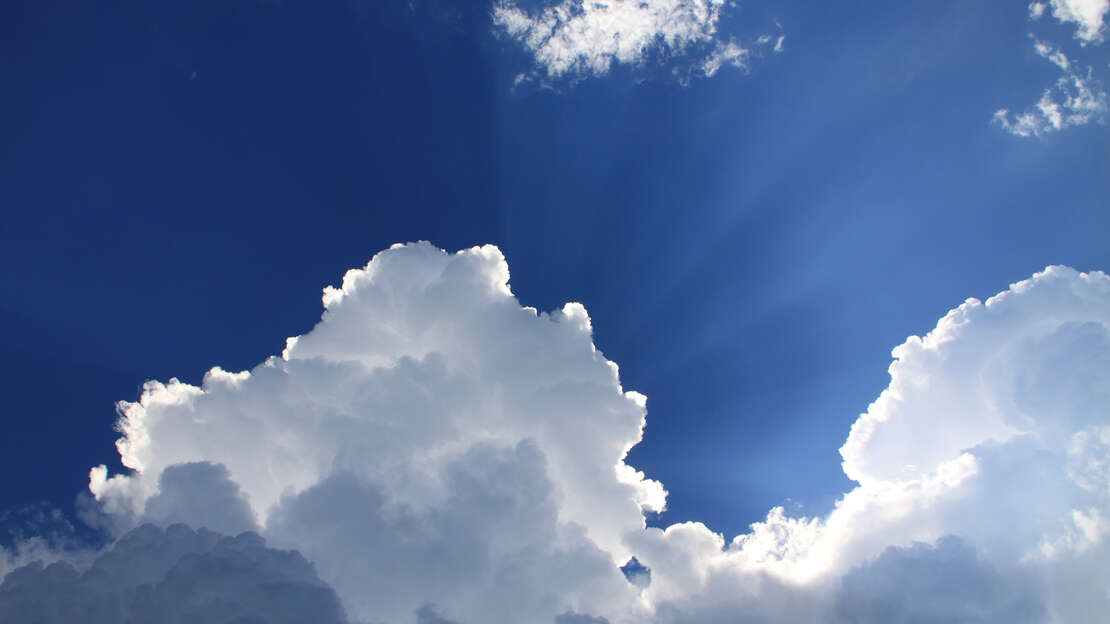 Growing up in an area with endemic Lyme, I ended up with Lyme myself as a teenager and needed to find holistic solutions to improve my body's systems after my doctor's protocol was complete. Since Lyme affects multiple systems in the body, a range of holistic nutritional & bodywork supports were helpful in moving myself toward optimal health. I have learned new tools each step of the way, to support my own health as well as the health of the clients I serve. From alleviating headaches & muscular tension, digestive health, reducing stress & inflammation, to supporting adrenals, hormone & thyroid balance in perimenopause & menopause, addressing autoimmunity and gum health and more. I continue to find new tools to specifically address issues my clients need support with, and am dedicated to continually adding to my toolbox. For more information about my nutritional services, please visit www.lauraindigo.com.
My overall goal as a practitioner is to facilitate change in a way that works for each individual. Committed to providing high quality wellness services in my community, I know that relationships matter, and I care about the people I work with.
My style is holistic, integrative and trauma-sensitive across the modalities I'm trained in. I incorporate knowledge of anatomy & physiology, functional nutrition, mindfulness, Traditional Chinese Medical theory and muscular & soft tissue awareness into my work with clients.
For more information about my practice or rates, simply give a call, text, or email. I look forward to hearing from you!